Share this URL: http://anchorstar-cme-vol2.peatix.com
Event is FINISHED
Country Manager Experience vol.2 powered by Anchorstar
★English below★
アンカースター主催のカントリーマネージャーエクスペリエンス!大好評につき第2段を開催します!

カントリーマネージャーエクスペリエンスはカントリーマネージャーの仕事を体験できるイベントとなっています。
このお仕事はまだあまり一般的に知られていませんが、国際的に展開をする企業がその国に進出する際に採用するその国の代表者のことをこう呼びます。
今回は実務的なフレームワークやカントリーマネージャーとしての実話を交えた会を予定しています。経験・未経験問わず誰でも参加できるワークショップです。
皆さんがグループで協力し合って行うフレームワークや個人で調べる作業を行います。英語もたくさん使いますが、バイリンガルのスタッフがサポートしますので、英語に不安があっても楽しめる様に工夫します!
必要な日本語レベル: ほぼネイティブ
必要な英語レベル: ビジネスレベル
必要な道具: スマートフォン(インターネット検索用)
ちなみにこちらが前回の様子の映像です!
【今回のモデレーター】
児玉太郎:元Facebook Japan カントリーグロースマネージャー、アンカースター株式会社代表取締役、Kickstarter Japan カントリーマネージャー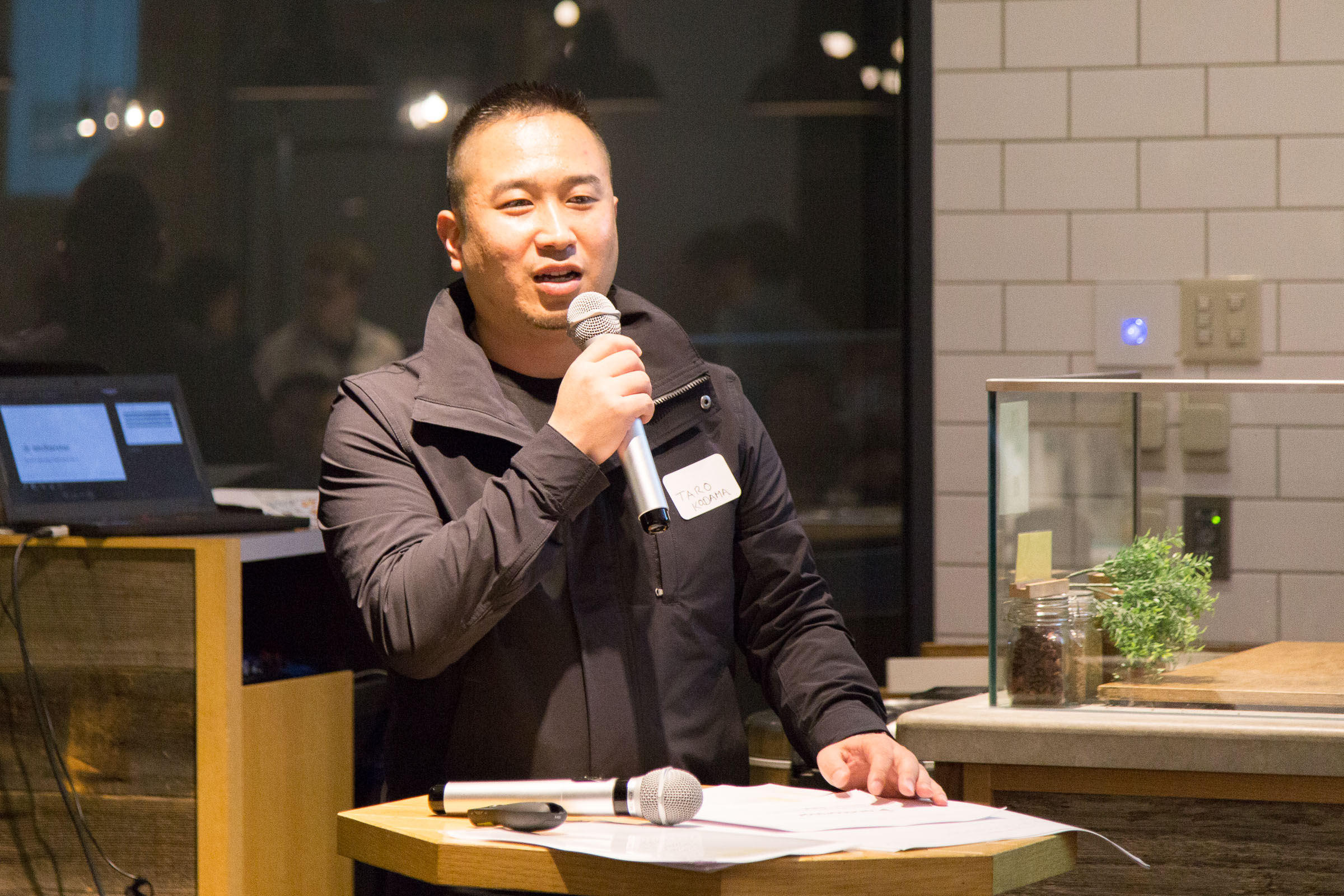 ・定員40名
・ひとりにつき3000円 (要予約)
・軽食、飲み物込み
You are welcome to the Anchorstar Country Manager Experience vol.2
International companies hire "Country Manager" when entering a new market like Japan.
However, many people are not familiar with what a country manager does or what is expected of them.
We are hosting the "Country Manager Experience" where you can become the country manager for an International company, and experience the fun and challenges you will face everyday, including some frame work and individual researching.
It doesn't matter if you have experience or not!
We will be conducting the event in Japanese, but there will be steps where you will need to write English and read it out within your group. We will have bilingual staff to support your experience.
Required Japanese level: Near Native
Required English level: Business Level
Required Tool: Smartphone (for Internet search)
Here's a peak of the previous session!
・We will have 40 seats open, 1 seat 3000yen registration fee (Please register beforehand)
Don't miss out on booking your seat!
・Some light meals and beverages included
read more
Updates
イベント詳細情報を更新しました。 Diff#252936

2017-06-09 07:01:40
More updates
Thu

Jun 22, 2017
7:00 PM
-
10:00 PM
JST
Add to Calendar
Venue

虎ノ門ヒルズカフェ
Tickets

CME vol.2

SOLD OUT

¥3,000
Venue Address

東京都港区虎ノ門1-23-3 虎ノ門ヒルズ森タワー2F

Japan